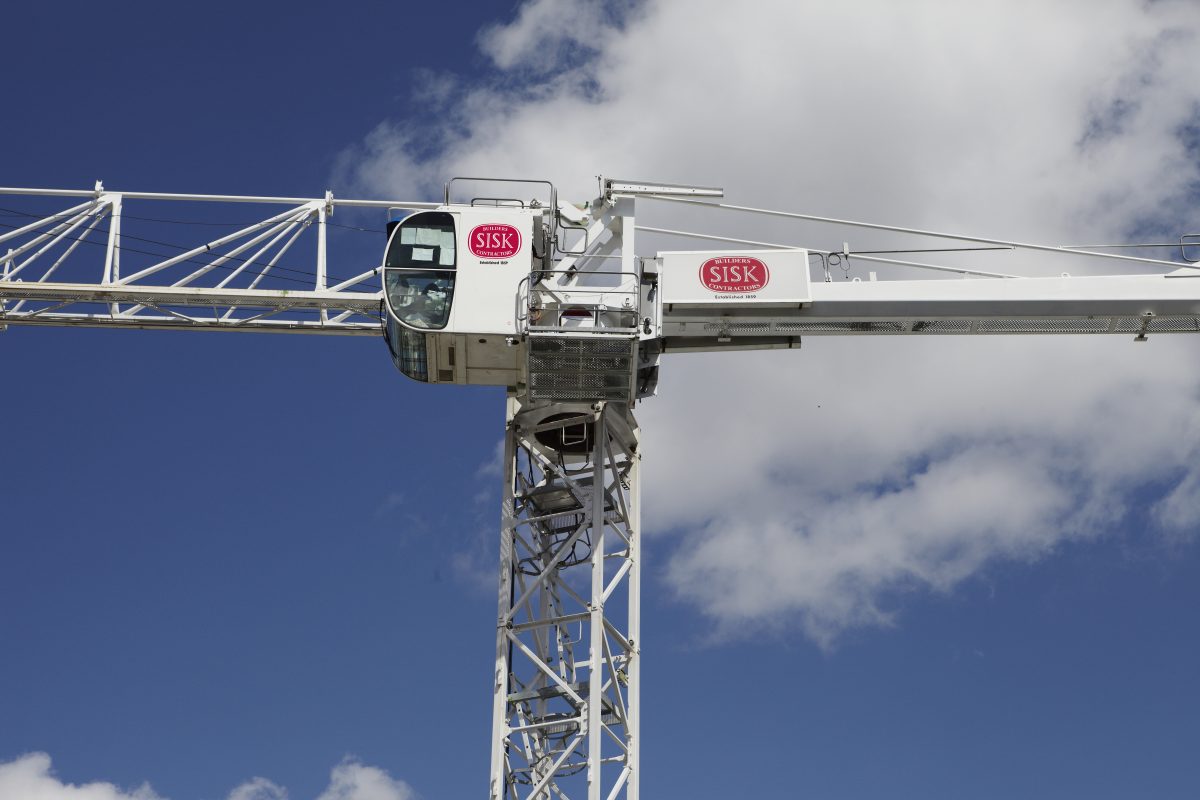 Friday 11th February 2022: John Sisk & Son is delighted to announce that we have secured a place on Procure Partnerships North West Contractor Framework.
The four-year framework provides a procurement route for infrastructure projects for councils across the North West. Sisk has been awarded a place on Lot 7, for infrastructure projects worth £5m-£15m, and Lot 8, for infrastructure projects worth £15m and above.
Sisk is one of five civil engineering contractors on Lot 7, and one of three civil engineering contractors on Lot 8.
The framework, which runs from the 1st April this year until the 31st March 2026, will be structured to enable the delivery of meaningful social value, as well as facilitating collaboration and innovation to deliver projects that will meet the changing needs of our build environment.
Dominic Hodges, Managing Director for UK Civils, John Sisk & Son, said: "This framework will help maximise our opportunities in the North West and we look forward to working with Oldham and Procure Partnerships. Our framework coverage continues to grow, which is critical to our ongoing success."
Sisk is now engaging with the client team to discuss potential opportunities and where Sisk can add value.
This announcement is one of Sisk's latest wins on frameworks. In August, Sisk was selected as a partner on SCAPE's new £12bn Construction framework, on lot 7 which covers projects valued at £75m and over.
See more details on the Procure Partnership framework here: https://procurepartnerships.co.uk/framework-north-west-new/