Delivering excellence for 160 years
Delivering excellence for 160 years
We treat our subcontractors and suppliers as partners
Sisk Living
Sisk Living is the specialist low rise homebuilding division of the family owned, John Sisk & Son business. We've been building homes and communities in Ireland for over 50 years. The division's primary ambition is establishing a residential delivery brand which will be recognised for quality and expertise to rival the best house-building developers in Ireland.
Our purpose is to provide a large scale building service for affordable new homes to meet the housing needs of the nation
We are proud to be a privately owned business with strong family values
Contact us and see how we can work together
Chief Operating Officer (COO) Ireland and Europe
Donal is Chief Operating Officer (COO) for Ireland and all business sectors in Europe. He has held numerous positions since re-joining the company in 2002 following an eight-year period working in the construction industry in New York. Prior to that he worked as a graduate engineer with Sisk, having joined the company in 1990.
Chief Operating Officer (COO) Construction Services and Group Commercial Director
Mark is Chief Operations Officer (COO) for the Services business including, Sisk Living, Sensori, Vision Built, and strategic projects. He is also Commercial Director, for the Group. Mark has responsibility for the planning and execution of Sisk's wide commercial strategy. He is a member of the executive management team and oversees the supply chain function.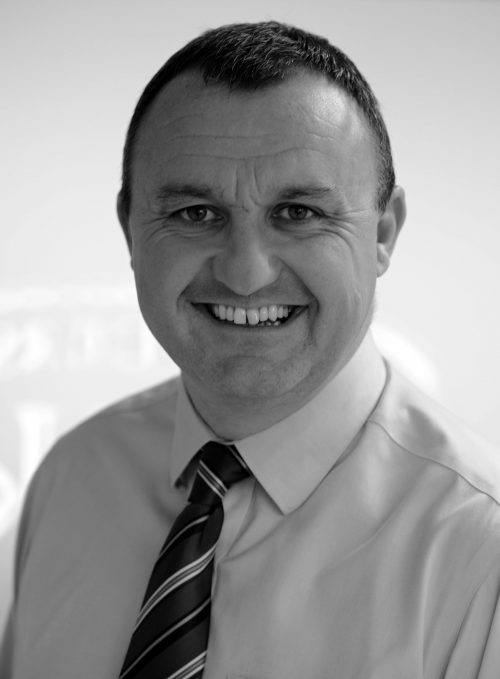 Chief Operating Officer (COO) UK Construction and Civils
Paul is Chief Operating Officer (COO) for the UK construction and civils teams. He has a proven ability to lead complex, large infrastructure projects. Developed over 25 years in the civils' industry, Paul has strong leadership skills enabling him to lead effective teams, develop strong and lasting customer relationships and to ensure customer value is an utmost priority.