Advanced Manufacturing/R&D
Our work IN
Advanced Manufacturing / R&D
Other Advanced Manufacturing / R&D Case Studies
Contact us and see how we can work together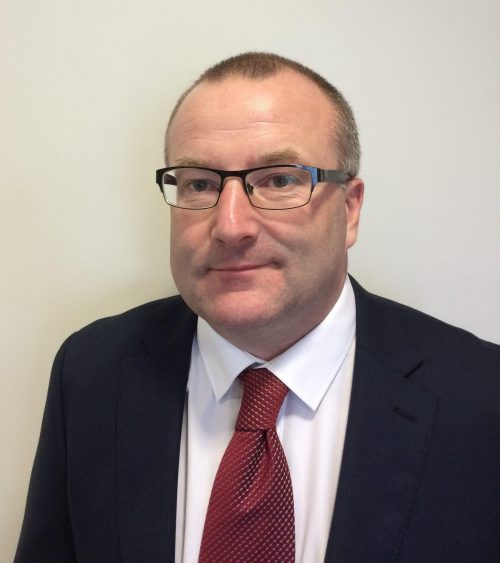 Director, Life Sciences, Ireland and UK
Tom began his career after graduating from college with John Sisk & Son (UK) in 1995. He supported the growth of the UK business, particularly in the energy and process sectors. Having assisted with the successful establishment of this £90 million (Annual Turnover) in the energy, industrial and process (EIP) division. Tom is now a Regional Director.
Managing Director, UK South
Ajaz is a civil engineer with over 30 years experience working for major contracting organisations in the UK, Hong Kong, India and the Middle East. His experience covers a range of challenging and complex project deliveries. Ajaz looks after our Birmingham and London portfolio of projects as part of the UK South business unit.