Advanced Manufacturing/R&D
Our work IN
Advanced Manufacturing / R&D
Other Advanced Manufacturing / R&D Case Studies
Contact us and see how we can work together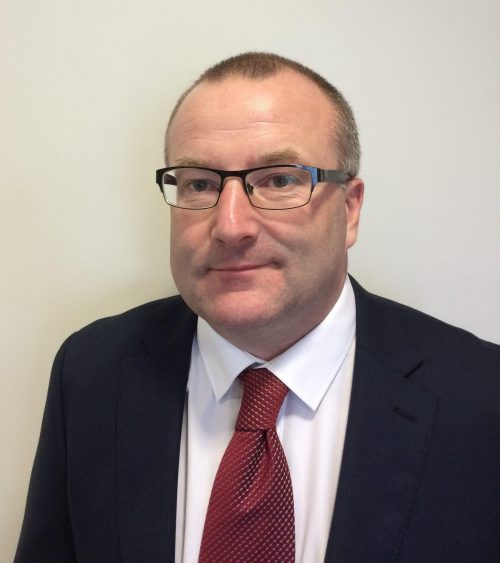 Director, Life Sciences, Ireland and UK
Tom began his career after graduating from college with John Sisk & Son (UK) in 1995. He supported the growth of the UK business, particularly in the energy and process sectors. Having assisted with the successful establishment of this £90 million (Annual Turnover) in the energy, industrial and process (EIP) division. In 2022, Tom became Director of Life Sciences.
Chief Operating Officer (COO), UK Construction and Civil Engineering
Ajaz is a civil engineer with over 30 years' experience working for major contracting organisations in the UK, Hong Kong, India and the Middle East delivering a range of challenging and complex infrastructure and building projects.
Ajaz joined Sisk in 2013, initially managing the company's UAE division before taking up the position as Managing Director for the UK South business where he drove the growth of that business in London, Birmingham, and the Ox-Cam arc.