Life Sciences construction
Given Ireland's position as a key European location for the global pharmaceutical industry, Sisk has been at the forefront of innovative pharmaceutical construction for decades, constructing over €1.5 billion in pharma facilities in Ireland alone since 2000 through our dedicated Pharma Division team.

Together, they bring their experience of projects in Bio-Technology, API, OSD, Aseptic Fill/Finish, Medical Devices, Laboratories, Warehouses & Associated Facilities to each new brief we receive, and they have the specialist skills in abundance to take your own pharma project from pre-construction right through to final handover commissioning/validation.

Irish Building Magazine December 2022
Donal McCarthy, COO, Sisk interview
Irish Examiner 12.02.2021
US Business in Ireland 2021
Other Life Sciences Case Studies
Contact us and see how we can work together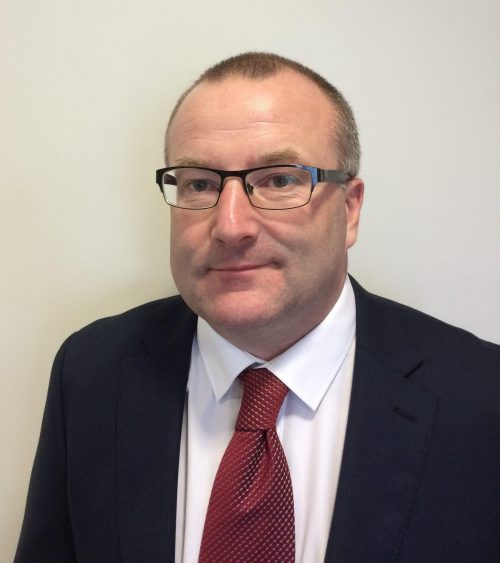 Director, Life Sciences, Ireland and UK
Tom began his career after graduating from college with John Sisk & Son (UK) in 1995. He supported the growth of the UK business, particularly in the energy and process sectors. Having assisted with the successful establishment of this £90 million (Annual Turnover) in the energy, industrial and process (EIP) division. In 2022, Tom became Director of Life Sciences.
Managing Director, Data Centres
Owen is one of the fifth generation of the Sisk family. In 2009 he commenced our first civil engineering project in the UK and managed much of our civils work across the UK including a number of the London 2012 Olympics projects, one of the UK's largest onshore windfarms and other infrastructure projects.
He has led a group-wide business transformation programme over recent years and was appointed to the European business in 2019 as Regional Director, working primarily in Life Sciences. In 2022 Owen became Managing Director for Data Centres.