Delivering excellence for 160 years
Delivering excellence for 160 years
We treat our subcontractors and suppliers as partners in winning and carrying out work for our clients
The Sisk social value approach is how our business creates lasting legacies in the communities that we work in
Sisk in the community
We promote safety, welfare, training, non-discrimination and charity to support confidence and moral across a healthy diverse community. John Sisk & Son is acutely aware of the impacts of construction projects on the local environment.
We engage with all stakeholders including the local community, clients, end-user groups, regulatory and professional bodies at an early stage as part of project design and throughout construction.
Our contribution to social progress ranges from our inclusive recruitment and career development opportunities, safety system, training and recruitment of apprentices, donations of time and finance to charitable causes, providing training to local schools, providing local employment & trade and supporting local community organisations.
Contact us and see how we can work together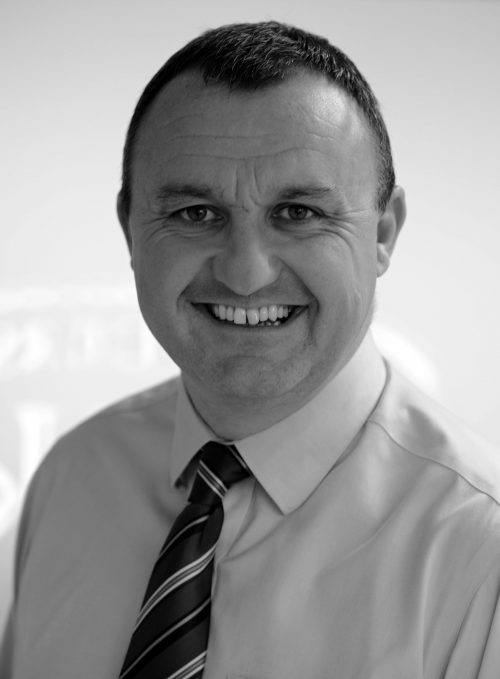 Chief Operating Officer (COO) UK and Civils and MD Civils UK
Paul is Chief Operating Officer (COO) for the UK and Ireland Civils teams. He is also MD of the UK Civils team and has a proven ability to lead complex, large infrastructure projects. Developed over 25 years in the Civils' industry, Paul has strong leadership skills enabling him to lead effective teams, develop strong and lasting customer relationships and to ensure customer value is an utmost priority.
Managing Director, UK South
Ajaz is a civil engineer with over 30 years experience working for major contracting organisations in the UK, Hong Kong, India and the Middle East. His experience covers a range of challenging and complex project deliveries. Ajaz looks after our Birmingham and London portfolio of projects as part of the UK South business unit.
Managing Director, UK North
Alan has over 20 years experience of leading business units, major projects and change programmes in the construction & support services sector. An established leader, operating at regional board level, with collaborative and influencing skills developed across a broad range of sectors.